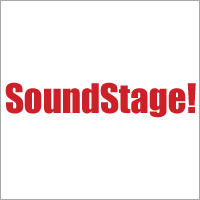 I know there are plenty of people for whom talk of interconnects, speaker cables, and power cords is a bunch of hooey. Well, they should give the folks at Astoria Studio in London a call. That's where David Gilmore of Pink Floyd fame does his thing. Or they can give Doug Sax and James Guthrie a call — when they're done re-mastering Pink Floyd's Dark Side of the Moon for SACD, that is. If they are still not satisfied, they can try the Crest National SACD replication plant.
~ Greg Petan, Reviewer at the SoundStage! Network
Read the complete SoundStage! review HERE.