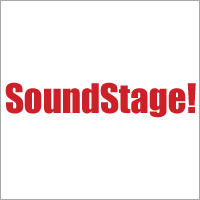 To a lot of people, the whole audio cable industry represents everything that is wrong with the high-end audio industry. They see the products as overpriced, trading on pseudoscience, and redolent of a particular type of rapacious P. T. Barnum commercial sensibility.
~ Wes Philips, Reviewer at the SoundStage! Network
Read the complete SoundStage! review HERE.