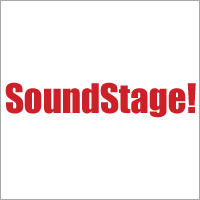 Face it: Multichannel audio can be inconvenient. There's no getting around the added space you'll need for more speakers, more electronics, more wiring, more, more, more. The complexity and expense are obstacles enough, but when you run out of room, or are shoehorning equipment into locations that aren't really capable of handling audio components, the compromises can become unacceptable.
~ Jeff Fritz, Reviewer at the SoundStage! Network
Read the complete SoundStage! review HERE.