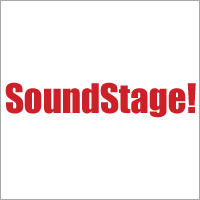 In case you haven't noticed, Shunyata Research has become a going concern in high-end — and professional — audio. Caelin Gabriel's three years of R&D for what became his PowerSnakes line of power cords began showing rewards in 1998, and Shunyata Research was established. Shortly thereafter, Caelin and Grant Samuelsen, Shunyata's director of marketing, began to build their business the old-fashioned way, by supporting brick-and-mortar retailers and ridding their dealer base of Internet sellers.
~ Marc Mickelson, Editor-in-Chief of the SoundStage! Network
Read the full SoundStage! review HERE.