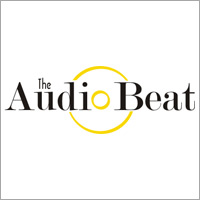 When you read the coverage we post on The Audio Beat of various audio shows, it probably seems as though we spend all of our time flitting from room to room in search of flashy new products. Actually, what we're seeking are new products with stories — angles or hooks that pique interest beyond the fact that the products have just been introduced.
~ Marc Mickelson, Editor-in-Chief of The Audio Beat
Read the full Audio Beat review HERE.