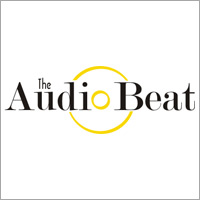 The Shunyata Research TRITON is the top model in the company's third generation of HYDRA power distributors. It sends electricity from a single wall outlet to eight sockets (ten in 240VAC units) using a buss system that Shunyata claims is capable of supporting the current demand of virtually any audio system. The TRITON is an entirely passive device that also provides its client component with noise suppression and surge protection.
~ Tim Aucremann, Reviewer at The Audio Beat
Read the full Audio Beat review HERE.