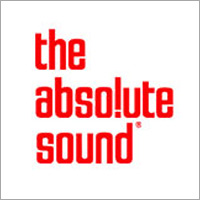 The HYDRA DPC-6 Digital Power Distribution Center is the first power conditioner made by Shunyata Research designed specifically for digital media products. Components such as computers, digital servers, disc-arrays, and cable modems-routers present special problems in terms of noise that pollutes the AC line that is simultaneously serving other audio components adversely affecting the overall sonic performance of our systems. Inexpensive power supplies with their minimal filtration provided with our hard disc arrays and computers produce a significant amount of digital noise. The HYDRA DPC-6 electrically isolates these digital devices and provides a firewall to prevent them from polluting and degrading the sonic performance of the audio components sharing the power line.
~ Steven Plaskin, Reviewer at The Absolute Sound
View the complete review HERE.