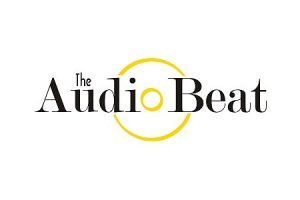 "This is what the Sigmas do: they remove a barrier between you and the utterly visceral, thrilling experience that is real music."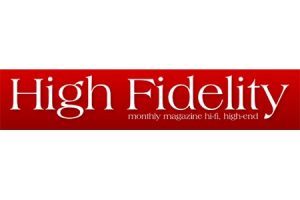 "The Shunyata Research is the most neutral power supply system that I have ever heard."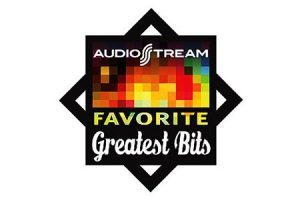 "The Triton v3 is a product unlike anything Shunyata Research has offered in its 20-year history of producing power distributors. The degree of enhancement that the Triton v3 performed for my system was one of the largest sonic improvements I can remember over the last several years."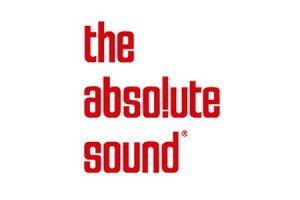 "In every sonic criterion, the DENALI Series establish a new benchmark for performance"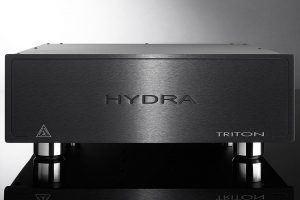 HYDRA TRITON v3 is the preeminent standard-bearer for power conditioning.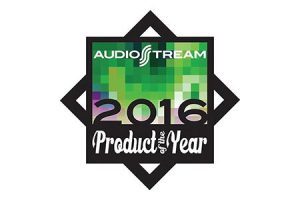 Steve Plaskin declares the Denali Series power conditioners 2016 Products of the Year.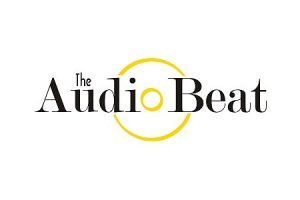 Vance Hiner reviews the Denali Series power conditioners.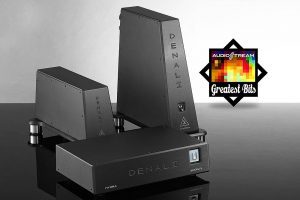 September 2016: audiostream.com ...I realized that the Shunyata Denali Series represented a total rethinking by Caelin Gabriel, Designer and CEO of Shunyata Research, in the design of his power conditioners. A portion of the technology in the DENALI Series resulted from Shunyata's work in the new medical grade technology that has been successfully developed for electrophysiology labs and hospitals.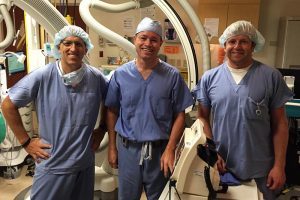 December 2015 The authentic science used to design Shunyata Research power cords and power-distributors and the sympathetic way they work with all forms of electronics, are the reasons for their overnight success in the medical field.
November 2015 Shunyata Research is proud to announce the release of a document that examines the unique concepts, measurements and custom-designed parts that have lead our universal success in the recording, medical and consumer industries.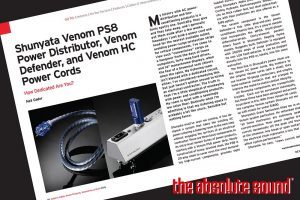 November 2015: audiostream.com The Absolute Sound Magazine included eight of our products in their 2016 High-End Audio Buyer's Guide. The products in their Buyer's Guide represent what they consider the best in audiophile products for 2015.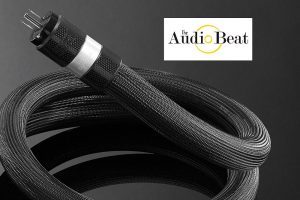 August 2015: audiostream.com AudioBeat reviewer Vance Hiner writes a comprehensive review of the SIGMA Model power cords, including the SIGMA HC (High-Current), SIGMA ANALOG and SIGMA DIGITAL model. Vance's careful review reflects the experience reported by industry professionals, studios and customers who have been tested SIGMA power cords measurable effect on noise and system performance.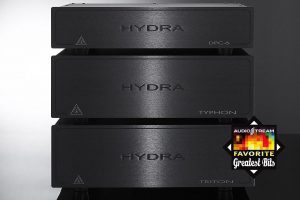 August 2015: audiostream.com The Shunyata Research TRITON v2, HYDRA TYPHON, HYDRA DPC-6 v2, and ΞTRON Sigma AC Power Cables represent the state-of-the art offerings from this well-known company that specializes in signal and power transfer products. These no-compromise products are created by Shunyata's owner and chief designer, Caelin Gabriel; a man who has been steadily improving his company's products since his first power conditioner offering in 2001.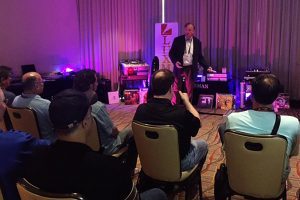 June 2015: Newport, CA The 2015 T.H.E. Newport Show was by all accounts the best attended consumer show the high-end audio trade has seen in quite some time, which bodes well for our business and our hobby. As usual, Shunyata products were scattered throughout the show, but our main exhibit was on the Main floor with Philip O'Hanlon of On A Higher Note and the superb Vivid Giya 3 loudspeakers.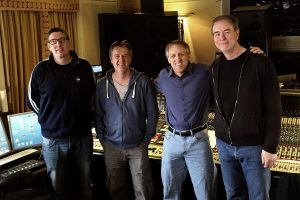 April 2015: London, England During my recent trip to London to see our UK distributor, John Carroll, of Renaissance Audio, I had the opportunity to visit our friends at Astoria Studio (Pink Floyd's studio). Astoria has used a massive array of Shunyata Research power and signal products since 2003.