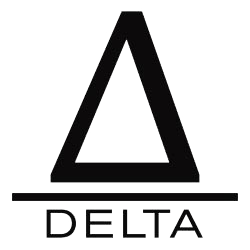 CABLE SERIES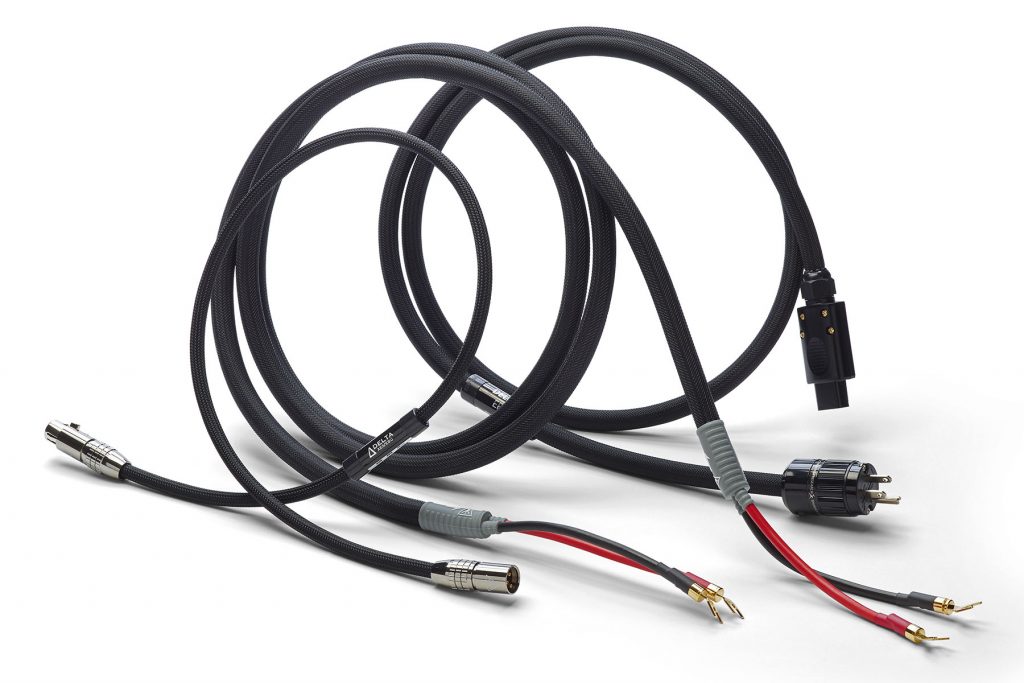 Complete Customization
The Delta Series interconnects inherit all of the fine features from the Venom Series including the exotic Ohno copper conductors. Their performance is notably enhanced with advanced fluorocarbon dielectrics, larger VTX™ hollowcore conductors and superior connectors terminated using Shunyata Research's high-tech sonic-welding process. KPIP™, or Kinetic Phase Inversion Process, makes its first appearance in the Delta Series. KPIP™ is not just another break-in box; rather, it is a truly advanced process that goes beyond simple burn-in and literally conditions conductors, making time consuming burn-in a thing of the past. KPIP™ dramatically elevates the performance of all products to which it is applied. The combined effects of the features found in Delta Series cables delivers a significant improvement in resolution, clarity and coherency. Delta Series cables may represent the sweet-spot in the Shunyata line-up with an exceptional price-to-performance ratio.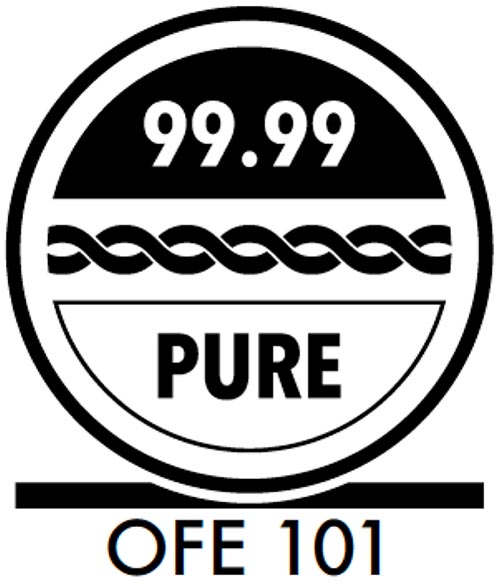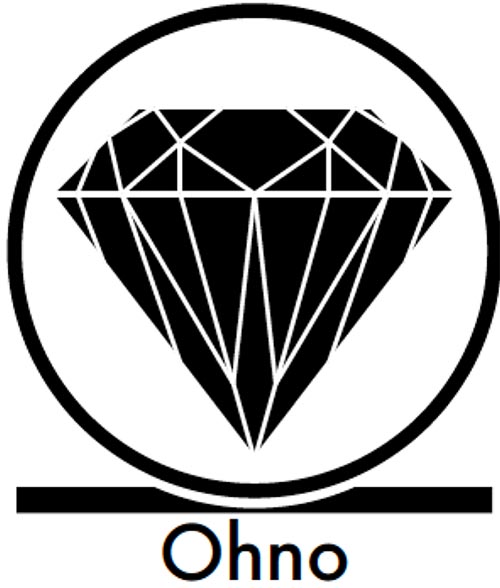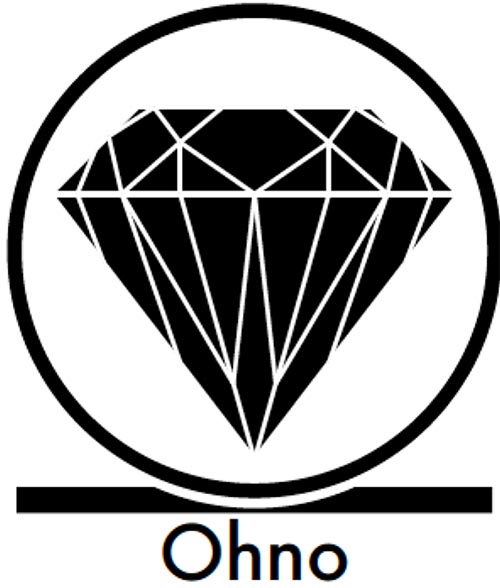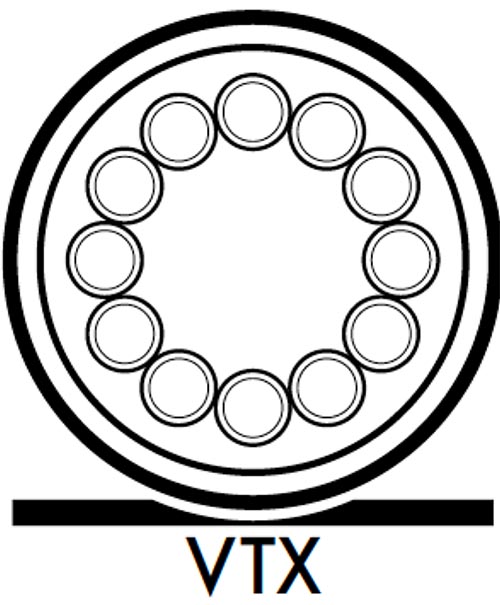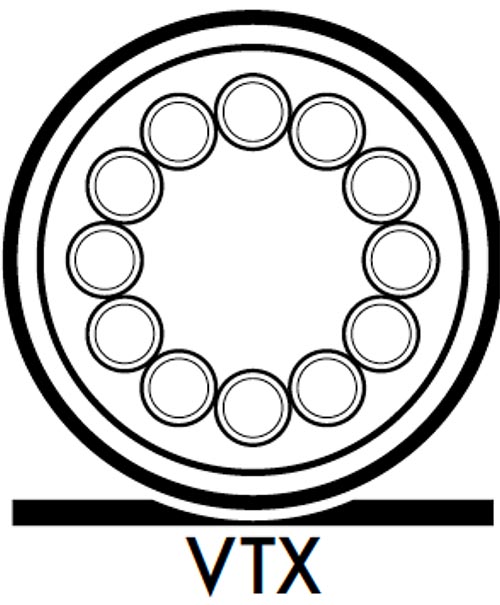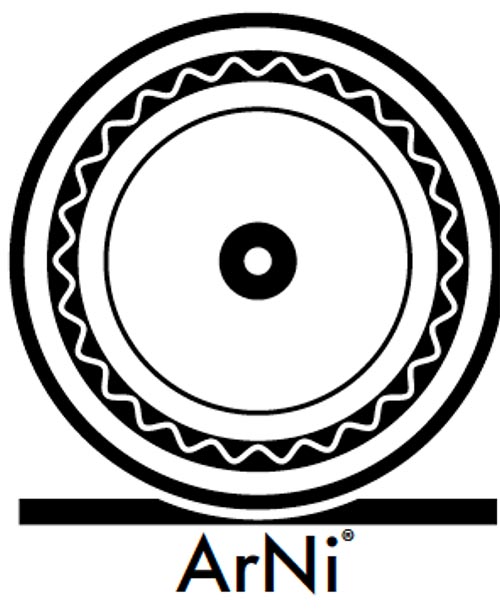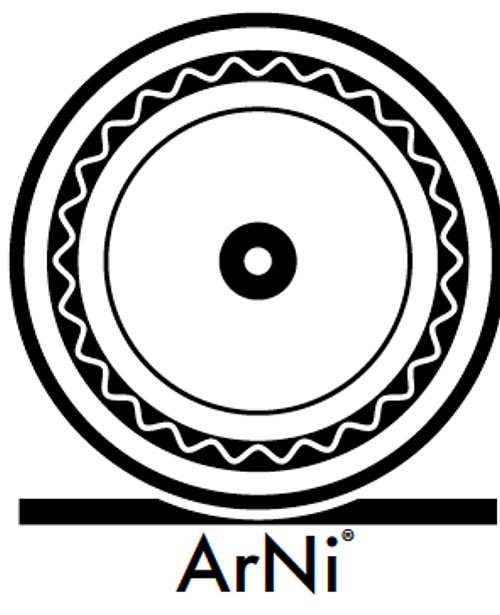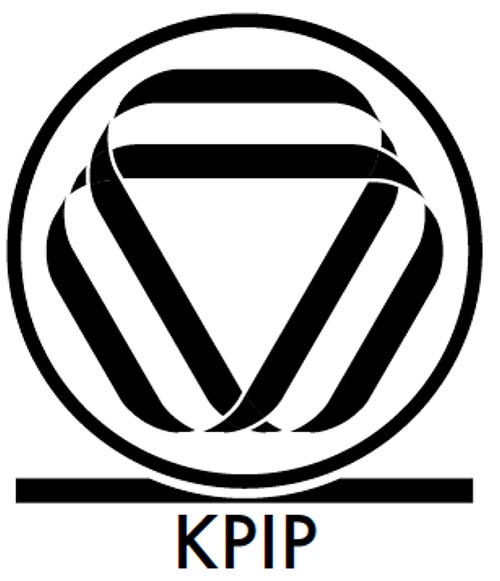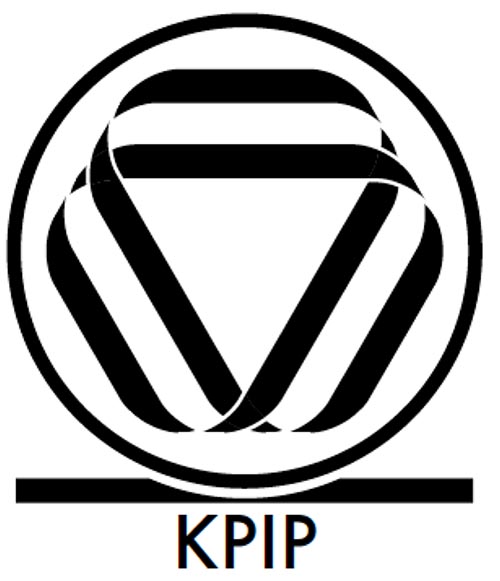 DELTA NR Power Cord: Measurable Noise Reduction
The Delta power cables feature ultra-pure OFE copper, woven into Shunyata's own VTX™ hollow-core conductors, which are then connected to Shunyata's exclusive CopperCONN® connectors. CopperCONN® connectors contain pure copper contacts – not the common plated brass and bronze contacts used in the vast majority of power cords at this price-point. The Delta NR is the first in Shunyata Research's NR Series power cables to incorporate 'on-board CCI™ filters' that provide power conditioning to each individual component.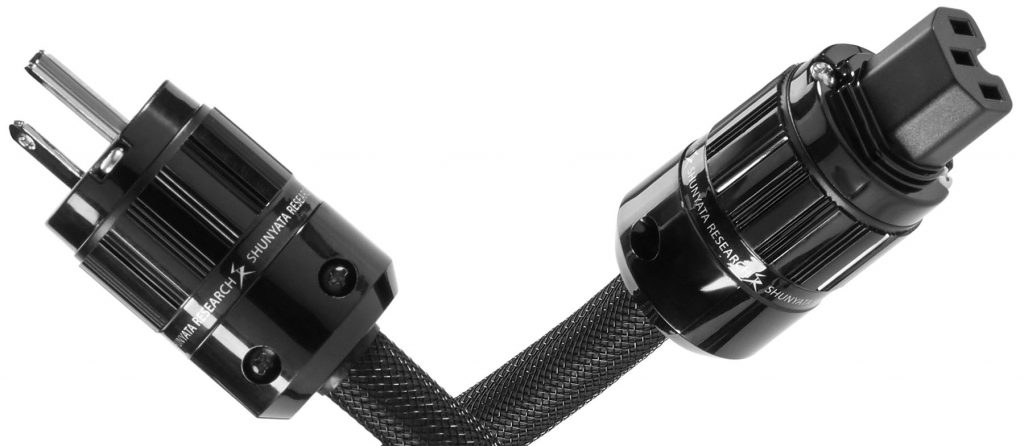 DELTA EF Power Cord: Ultimate Flexibility
The EF Series are specialty power cables designed for electronics that have obstructed power-inlet entries. Many entertainment systems are installed in custom cabinetry that require exceptional flexibility and compact connectors for easy routing through small openings.
Shunyata Research has created the  CopperCONN® EF-C15 power connector that features a compact physical size and yet retains all the capabilities of Shunyata's full-sized CopperCONN® connectors. It has high grip, pure copper contacts and oversized contacts to accept 8 gauge wire without 'downsizing' the wire.
The Delta EF and Alpha EF power cables offer near reference level performance with exceptional ease of use and flexibility.