In keeping with Shunyata's commitment to unprecedented value within the VENOM line, the VENOM HDMI® was created to offer reference level performance at an affordable price.
Before spending more on any other HDMI® product, test and compare the VENOM HDMI® for yourself. You will find its performance and price to be irresistible.
OVERVIEW
Construction
– 28-Gauge Copper Conductors
– 5 Individual Signal Shields
– Dual Outer Shields
RFI/EMI Reduction
– Toroidal High Frequency Filter
Digital Audio
– Dolby True HS
– Dolby Digital Plus
– DTS-HD Master Audio
– ARC (Audio return channel)
– Uncompressed Multi Channel Digital Audio Ethernet Support
APPLICATIONS
The VENOM HDMI™ is ideal for high performance video projectors, plasma TVs and new generation LED monitors. It is a virtual requirement for Blu-ray DVD players.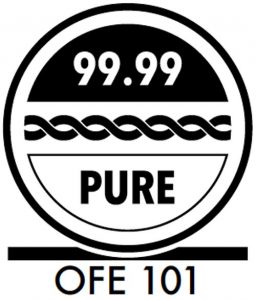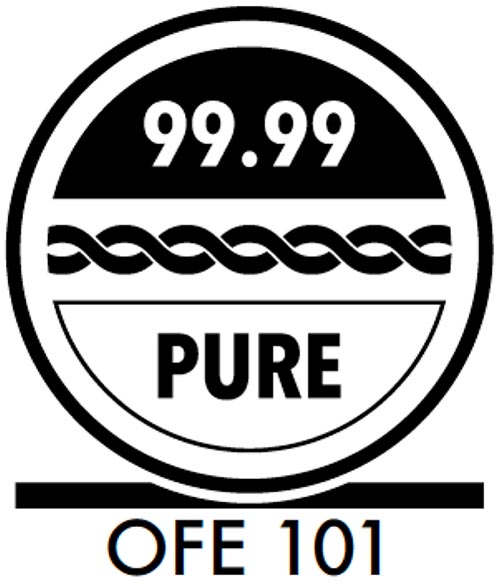 Shunyata Research uses only the highest purity of copper available for the production of its wire products. ‌‌OFE Alloy 101 or ‌‌C10100 is the highest grade of copper with a minimum 99.99% purity and a conductivity rating of 101% IACS. OFE stands for oxygen-free electrolytic and supersedes the term OFHC (oxygen-free high conductivity). ‌‌C10100 is the only grade of copper that comes with a written certification of purity. Certified by ASTM F68 ‌‌C10100.
WIRE
28 gauge silver plated conductors, multiple shields, RFI filter.
TERMINATION
HDMI Type A.