Unlike the majority of USB cables that are little more than re-badged printer cables, the VENOM USB uses Shunyata's most expensive VTX™ (Virtual Tube Geometry) pure copper conductors, which bring a more life-like textural element and image density to visual and audio performances. The VENOM USB's signal conductors are are completely separated from the power conductors, which is a departure from the mixed power and signal conductor bundle that comprise the vast majority of USB cable designs. This power and signal separation reduces cross-talk and noise to vanishingly low levels.
APPLICATIONS
– Digital Audio Converters, computers, digital amplifers.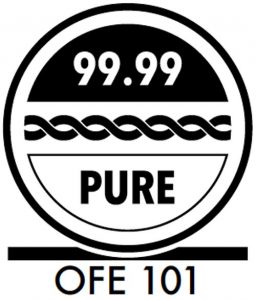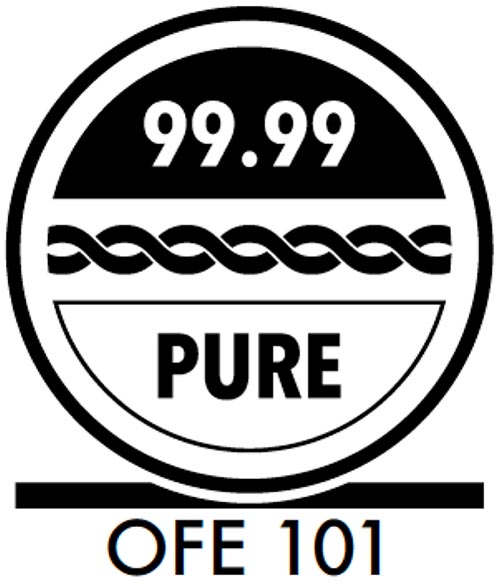 Shunyata Research uses only the highest purity of copper available for the production of its wire products. ‌‌OFE Alloy 101 or ‌‌C10100 is the highest grade of copper with a minimum 99.99% purity and a conductivity rating of 101% IACS. OFE stands for oxygen-free electrolytic and supersedes the term OFHC (oxygen-free high conductivity). ‌‌C10100 is the only grade of copper that comes with a written certification of purity. Certified by ASTM F68 ‌‌C10100.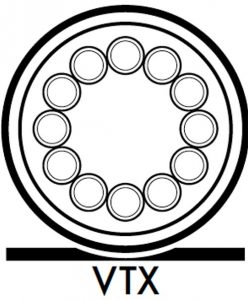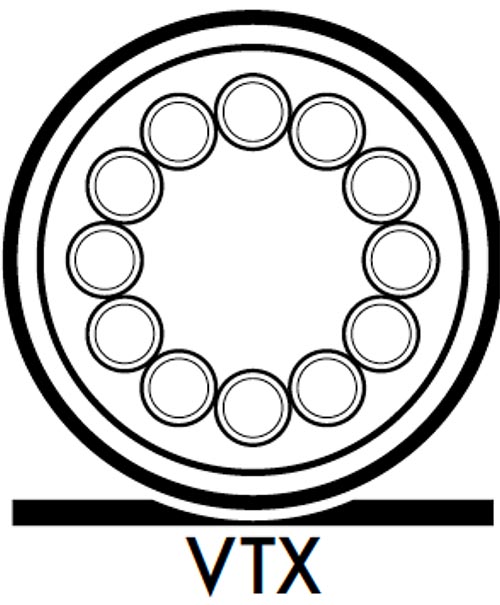 Shunyata Research's exclusive ‌VTX™ conductors are made in the shape of virtual tubes. The core of the conductor is completely hollow minimizing skin effects and random eddy currents. They are produced using OFE Alloy-101.
REVIEWS
WIRE
90 ohm, 4-conductor, VTX™ geometry, silver plated copper, triple shielded.
TERMINATION
Shunyata USB 2.0 A-Male to B-Male (gold pins).