The Alpha NR and Alpha EF power cables deliver true reference level performance with massive 8-gauge VTX™ conductors and the industry's finest CopperCONN® power connectors. The Alpha NR model adds measurable noise-reduction through the use of Shunyata's own CCI™ Filter-system, while the ultra-flexible Alpha EF provides world-class performance to components with obstructed power entries. Alpha EF and Alpha NR power-cables possess truly unique technologies, metal-treatments and parts customization that simply does not exist in competitive products — and they accomplish this at surprisingly affordable prices.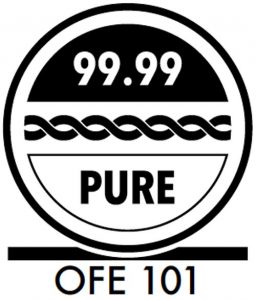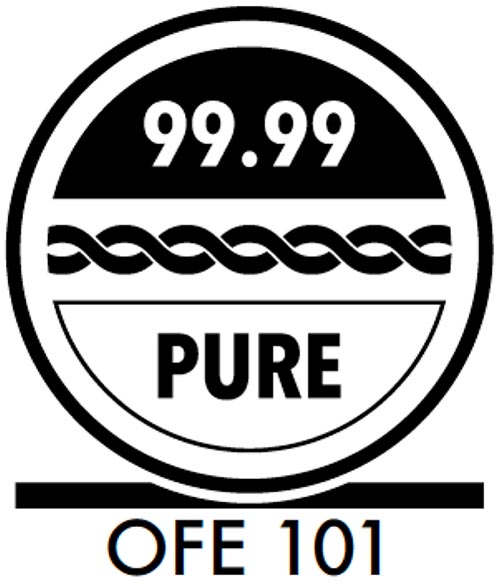 Shunyata Research uses only the highest purity of copper available for the production of its wire products. ‌‌OFE Alloy 101 or ‌‌C10100 is the highest grade of copper with a minimum 99.99% purity and a conductivity rating of 101% IACS. OFE stands for oxygen-free electrolytic and supersedes the term OFHC (oxygen-free high conductivity). ‌‌C10100 is the only grade of copper that comes with a written certification of purity. Certified by ASTM F68 ‌‌C10100.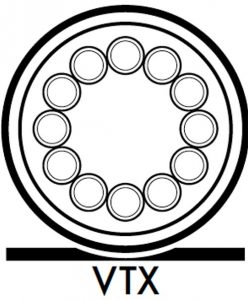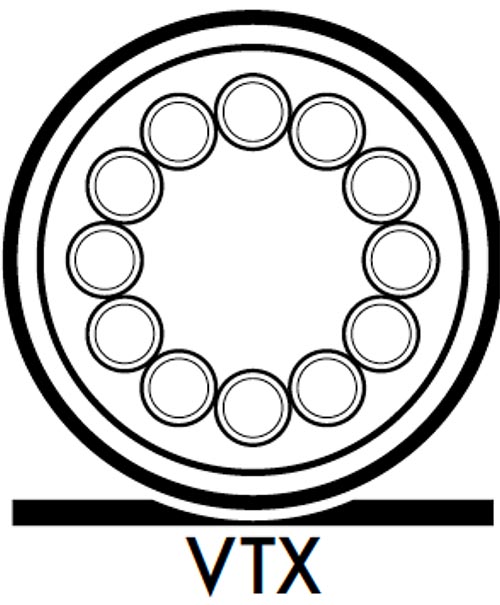 Shunyata Research's exclusive ‌VTX™ conductors are made in the shape of virtual tubes. The core of the conductor is completely hollow minimizing skin effects and random eddy currents. They are produced using OFE Alloy-101.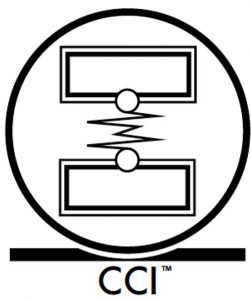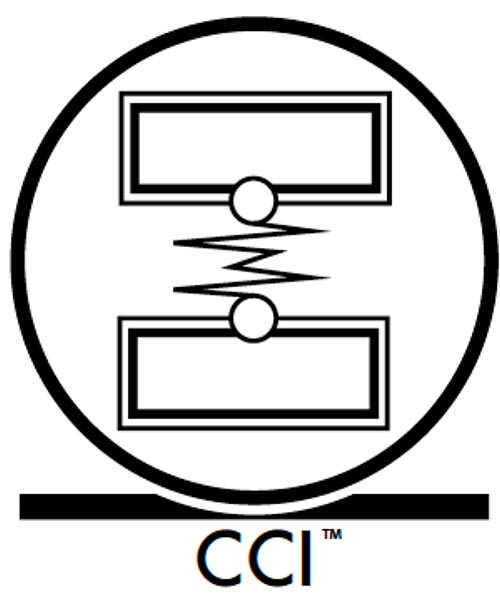 ‌‌CCI™ filters have the unique ability to reduce component-generated power line noise without inhibiting DTCD® (dynamic transient current delivery). This unique filter element prevents power line noise from one component contaminating the other adjacent electronic components. Shunyata Research's ‌‌CCI™ filter modules consist of proprietary multi-stage filters that reduce power supply-generated noise without the use of heavy transformers, coils or large capacitors.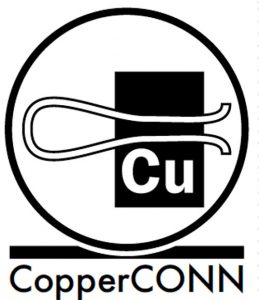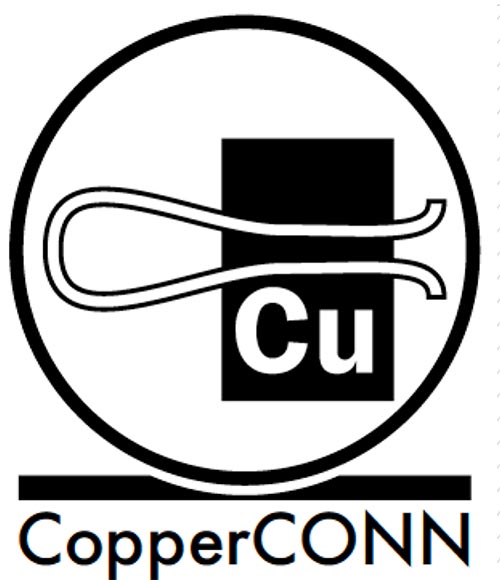 Many audiophile grade connectors are made from brass or bronze. While some may get a plating of silver, gold or rhodium, the majority of the current is carried by the contact's base-metal. ‌CopperCONN® connectors contain pure copper contacts which has a much higher conductivity that brass. The difference in performance is clearly audible.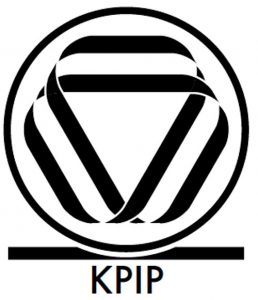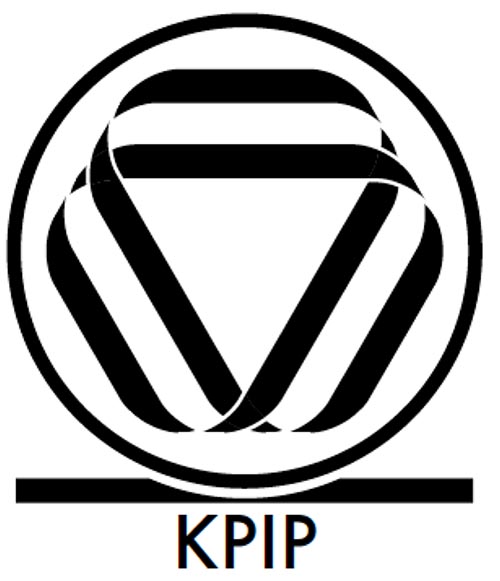 ‌‌KPIP™ (‌‌Kinetic Phase Inversion Process) was developed by Caelin Gabriel after years of research into the underlying causes of various effects such as burn-in, wire directionality and the effects of cryogentic treatment. He discovered that there was an underlying core principle that burn-in and cryogenics only "partially" addressed. Once the governing principle was understood it became possible to create a processing technique and machine that could virtually eliminate the need for burn-in and cryogenic treatment.
WIRE
OFE 8 gauge, VTX™ geometry.
TERMINATION
Connectors: C15, C19; Plugs: US, EU, AU, UK and Swiss.