The DENALI 2000/T is Shunyata Research's two-outlet reference power-distributor designed specifically for high-current applications such as amplifiers, projectors or electronics that are remote from the main system. The key feature of the DENALI 2000/T is the patented QR/BB technology that noticeably improves the dynamic performance of high-current electronics.  The 2000/T will also improve the performance of remotely located components that may benefit from the DENALI's ability to improve dynamics while lowering the noise floor. The DENALI's vertical form factor allows them to be placed in tight spaces — either close to the power source or right next to the components themselves, without the need for expensive floor stands.  Multiple reviewer's, recording professionals and customers have all confirmed the DENALI's jaw-dropping improvements in system performance without the five-figure price tags or inconvenient placement challenges that often plague other power-conditioning products.
PERFORMANCE FEATURES
VERTICAL DESIGN
The DENALI tower models are uniquely vertically oriented. The narrow front profile allows the DENALI to be placed alongside an audio rack without taking up valuable shelf space. The close proximity to the audio equipment allows for shorter and tidier AC power cable routing. They are self-supporting with an integrated isolation base platform.
INTEGRATED ISOLATION PLATFORM
The DENALI tower models include an integrated isolation base. Outriggers extend from the elegantly carved aluminum platform to provide maximum stability. Precision machined 50mm stainless steel footers create added support and dampen vibration.
CABLE CRADLE SUPPORT SYSTEM
Shunyata Research introduces a unique solution for the problem of heavy high-end power cables. The innovative Cable Cradle supports the weight of the power cable, preventing it from pulling away from the outlet, ensuring reliable electrical connections.
HIGH CURRENT CAPABILITY
The DENALI Series conditioners are designed using DTCD® analysis and carry a  20-Amp continuous rating for virtually unlimited power delivery capability allowing them to power entire systems including high powered amplifiers. The non current-limiting design includes massive 8 gauge internal wiring that maximizes instantaneous current delivery which improves dynamic contrast and bass impact.
EXCLUSIVE PARTS & TREATMENTS
CopperCONN® OUTLETS
Shunyata Research manufacturers its own audiophile-grade AC outlets. The internal contacts are made from pure OFE copper providing the highest level of conductivity with the least amount of electrical resistance. There is no better outlet in the industry.
ArNi® CONDUCTORS
The DENALI is wired with Shunyata Research's ArNi® conductors. These conductors are "hollow tube" VTX™ designs that are made from pure OFE C10100 copper and then treated with the KPIP™ Processor.
KPIP™ "BLACKBIRD" PROCESSOR
Each DENALI is treated with Shunyata Research's proprietary KPIP™ Processor. The 'Kinetic Phase Inversion Process' dramatically reduces burn-in time and significantly improves sonic performance.
CRYOGENIC TREATMENT
Many of the electrical parts in the DENALI are treated in Shunyata Research's own advanced computer controlled cryogenics lab.
VIBRATION CONTROL
Mechanical vibration can be very destructive to system performance. The DENALI was designed from its inception to include advanced forms of vibration control that improve the recovery of subtle musical detail and nuance. All chassis panels and internal structure are treated with vibration dampening panels. Each outlet is isolated from the chassis with a vibration dampening gasket that reduces vibration conducted through the AC cables. All internal modules, filters and electronics are encapsulated in a vibration absorbent compound.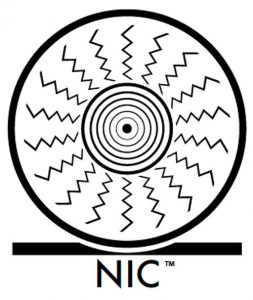 The ‌NIC™ is a proprietary technology using ferroelectric substances that reduces high frequency power line noise. The DENALI's next-generation ‌NIC™ v2s have improved performance efficiency and yet are smaller in size.
Patent No. US 8,658,892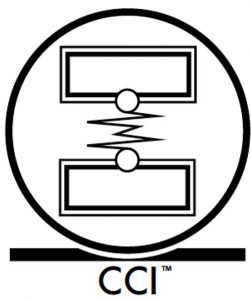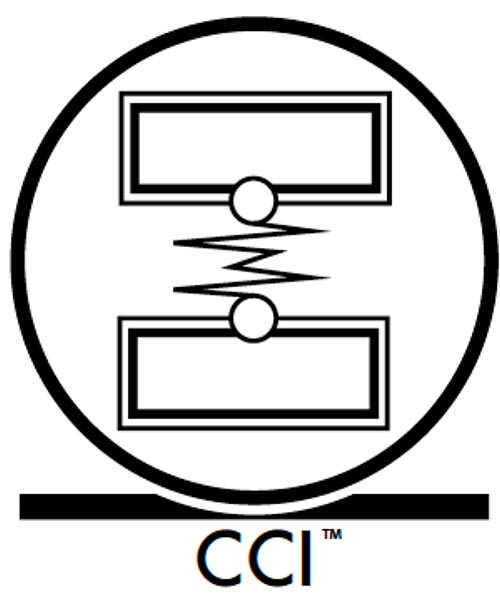 ‌CCI™ v3 modules isolate power line noise from one component to another component. These new ‌CCI™ modules were originally developed in our military, scientific and medical imaging research programs. They are currently being used to great effect in Electrophysiology heart surgery. ‌CCI™ interference levels can be reduced more than -60dB from 500 KHz to 10 MHz!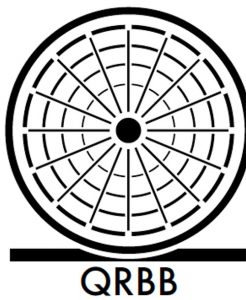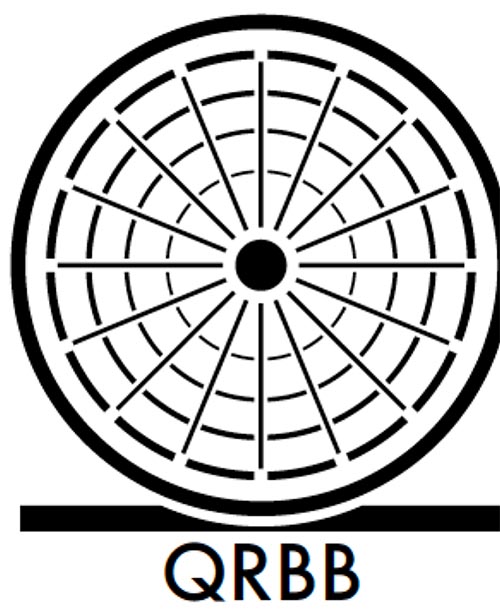 New ‌QR/BB™ technology dramatically eliminates any sense of dynamic compression that is often heard when an amplifier is connected to a power conditioner. Dynamics are actually improved when an amplifier is connected to the DENALI even when compared to a direct connection to the wall outlet.
~ Patented ~
INPUT/OUTPUT VOLTAGE

– US Max Input: 125 V~

– Output: 90-125 V~ unregulated

 

– EU Max Input: 240 V~

– Output: 90-240 V~ unregulated

CURRENT RATINGS

– US: Max current: 20 Amps (continuous)

– EU: Max current: 16 Amps (continuous)

 

– Peak instantaneous current: >100 Amps @ 8.33ms

 OVER CURRENT PROTECTION

– NA

TRANSIENT SUPPRESSION

– NextGEN TMOV Transient Protection

– 40,000 Amps @ 8/50μs

 

SOCKETS / CONNECTORS

– INLET: IEC C20

 

– US: 2 NEMA 5-20R (3-pin, 20A)

– 2 Ground lugs

 

– EU: 2 Euro CEE 7/3

– 1 Ground lug

NOISE SUPPRESSION

Inlet to Z3 (HC)

> 15db (100 kHz – 30 MHz)

TECHNOLOGY

– NIC™ v2 (Patented)

– QR/BB™ Technology (Patented)

– Trident Module

– CCI™ v3 Noise Filter

 WIRING SYSTEM

– 8 gauge VTX™ conductors

– OFE C10100 Copper (Certified ASTM F68)

– KPIP™ Processed

CONSTRUCTION

– All aluminum chassis

– Brushed aluminum, anodized faceplate

– Vibration dampening (chassis)

– AC outlet dampening gaskets

– Shunyata's 50mm stainless steel footers

DIMENSIONS

– Width: 7.75 inches (19.7 cm)

– Depth: 17.25 inches (43.8 cm)

– Height: 9.00 inches (22.9 cm)

– Weight: 17.7 lbs (8.0 kg)