The VENOM HC was designed using Shunyata's exclusive DTCD® measurement analysis. The VENOM HC is similar in appearance and construction to the VENOM-3, however new custom molded connectors were designed to accommodate the significantly larger conductors. The massive molded AC connectors showcase the internal termination quality and heavy gauge solid brass contacts. The outline of the VENOM HC's massive, spiraling OFC conductors can be seen under the extremely flexible dark blue outer jacket.
If your system demands require a high-current power cable, there is no better value in high-performance audio than the VENOM HC!
Pure OFC Copper Conductors
– Oxygen free copper
– Large 10 Gauge Conductors
Shunyata Designed Molded Connectors
– Solid Brass Contacts (not folded metal)
– Nickel Plating for Corrosion Protection
– Superior Contact Grip
– Crimped and soldered connections
DTCD® Tested
– Designed using the Shunyata Research DTCD® Analyzer
– Ensures maximum instantaneous current capacity
Safety Assurance
– Continuity and Polarity Tests – by two technicians
– HiPOT Tests for each cable
– Cable spools tested for insulation breakdown @ 4,000 VAC
OVERVIEW
While the VENOM-3 is ideal for higher-end source components and the VENOM-3 performs exceptionally with lower cost peripherals; the VENOM HC is the heavy-hitter of this triad due to its ability to deliver massive current to power conditioners (such as Shunyata's own HYDRA and VENOM PS8) and to the world's most power hungry amplifiers.
APPLICATIONS
Ideally for use with:
– HYDRA power conditioners
– Power amplifiers
– High-Current Class A preamplifiers
– Other off-brand power distributors/conditioners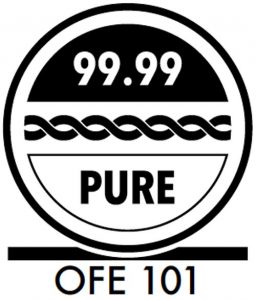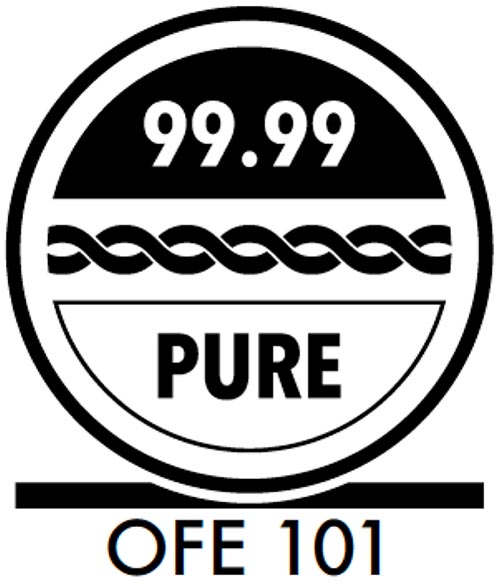 Shunyata Research uses only the highest purity of copper available for the production of its wire products. ‌‌OFE Alloy 101 or ‌‌C10100 is the highest grade of copper with a minimum 99.99% purity and a conductivity rating of 101% IACS. OFE stands for oxygen-free electrolytic and supersedes the term OFHC (oxygen-free high conductivity). ‌‌C10100 is the only grade of copper that comes with a written certification of purity. Certified by ASTM F68 ‌‌C10100.
STANDARD LENGTH
– 1.75M
COLOR
– Dark blue w/ white stripe
CABLE DIAMETER
– 0.56 inches (14.2mm)
ELECTRICAL CONDUCTORS
– 10 Gauge
– OFC oxygen free copper

AVAILABLE CONNECTORS
– IEC C15 Molded
– IEC C19 Molded
– US: NEMA 5-20
– EU: Schuko EU1-16
– UK: BS 1363 CopperCONN™

Call for custom terminations

MAXIMUM VOLTAGE
– Max Voltage (US): 90-240 VAC (connector dependent)
– Max Voltage (Asia): 90-240 VAC (connector dependent)
– Max Voltage (Euro): 240VAC (connector dependent)
– Maximum Instantaneous Voltage: 1250 VAC
CURRENT RATINGS
– Max continuous current: 20 Amps (connector dependent)
– Max instantaneous current: >200 Amps (800ms)
ELECTRICAL TESTS
– Polarity and continuity tests x2 (each cable tested)
– HiPOT Test: 2,000 VAC @ 5s (each cable tested)
– Insulation Breakdown Test: >4,000 VAC @ 2 minutes