The VENOM V14 power cord is the first to use massive 14-gauge conductors, while other specialty power cords only use 18 gauge. The V14s use ultra-pure oxygen-free copper conductors and Shunyata Research's own proprietary connectors that are crimped and soldered to ensure good DTCD® instantaneous current performance. When used on source components, the V14 models offer superlative performance and form a perfect partnership with other VENOM power cords and VENOM signal cables.
With such an attractive price-to-performance ratio, and with nearly limitless applications, the VENOM V14 cables are certain to make a lasting impression. The V14 power cords are available with C5, C7, C7P or C13 molded connectors, making them ideally suited for use with Blu-ray players, flat screen televisions, portable devices, power bricks and a host of other components.
Pure OFC Copper Conductors
– Oxygen free copper
– Large 14 Gauge Conductors
Shunyata Designed Molded Connectors
– Solid Brass Contacts (not folded metal)
– Nickel Plating for Corrosion Protection
– Superior Contact Grip
– Crimped and soldered connections
DTCD® Tested
– Designed using the Shunyata Research DTCD® Analyzer
– Ensures maximum instantaneous current capacity
Safety Assurance
– Continuity and Polarity Tests – by two technicians
– HiPOT Tests for each cable
– Cable spools tested for insulation breakdown @ 4,000 VAC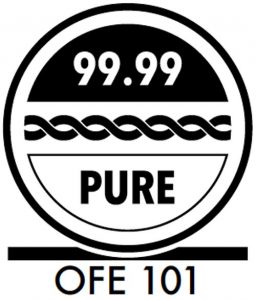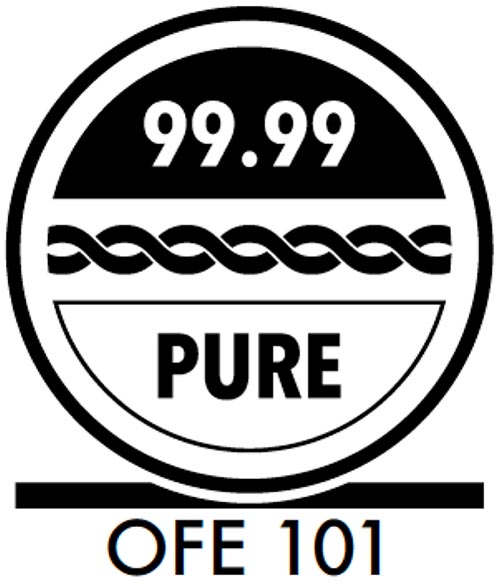 Shunyata Research uses only the highest purity of copper available for the production of its wire products. ‌‌OFE Alloy 101 or ‌‌C10100 is the highest grade of copper with a minimum 99.99% purity and a conductivity rating of 101% IACS. OFE stands for oxygen-free electrolytic and supersedes the term OFHC (oxygen-free high conductivity). ‌‌C10100 is the only grade of copper that comes with a written certification of purity. Certified by ASTM F68 ‌‌C10100.
STANDARD LENGTH
– 1.75M
 COLOR
– Dark blue w/ white stripe
CABLE DIAMETER
– 0.38 inches (9.7mm)
ELECTRICAL CONDUCTORS
– 14 Gauge
– OFC oxygen free copper
AVAILABLE CONNECTORS
– IEC C5, C7, C7P or C13 Molded
– US: NEMA 5-20Call for custom terminations
 MAXIMUM VOLTAGE
– Max Voltage (US): 90-240 VAC (connector dependent)
– Max Voltage (Asia): 90-240 VAC (connector dependent)
– Max Voltage (Euro): 240VAC (connector dependent)
– Maximum Instantaneous Voltage: 1250 VAC
CURRENT RATINGS
– Max continuous current: 20 Amps (connector dependent)
– Max instantaneous current: >200 Amps (800ms)
ELECTRICAL TESTS
– Polarity and continuity tests x2 (each cable tested)
– HiPOT Test: 2,000 VAC @ 5s (each cable tested)
– Insulation Breakdown Test: >4,000 VAC @ 2 minutes