Where indicated, price is for the US only.
For non-US customers, please contact regional distributor for pricing.
INNOVATION & EXPANDED RANGE
The
EIGER Tower
power distributor is designed to deliver the critical design and performance elements that earned the Everest 8000 multiple awards and acclaim, but at a price virtually anyone can afford. With three zones of isolation,
EIGER
is designed using the patented technologies that have redefined signal resolution in world's finest heart-surgery labs and recording studios. In an age where prices for the finest in audio-visual performance continue to rise,
EIGER
 distinguishes itself by delivering reference-caliber performance, material quality and technology at a price that fits into most system budgets.
---
TECHNOLOGY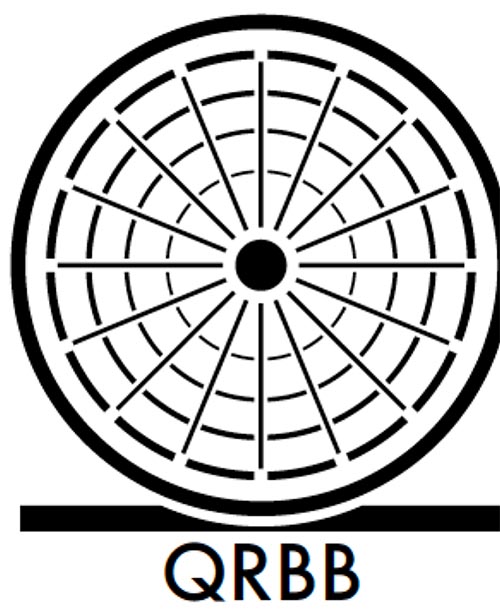 The ‌‌QR/BB™ is a patented device which dramatically enhances the perception of dynamic impact and timing when connected to amplifiers or other high-current electronics. The ‌‌QR/BB™ is unique in that it provides a local reserve of energy, or Coulomb charge, that mitigates the inductive reactance of the AC power line without using coils, transformers or capacitors. The ‌‌QR/BB™ acts as an instantaneous energy reserve when placed in-line with an AC power supply.
— Patent Number: US 10,031,536 —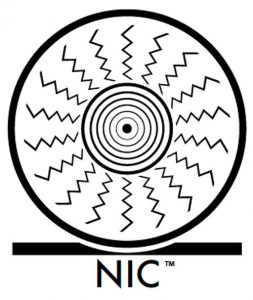 The ‌‌NIC™ (‌‌Noise Isolation Chamber) is a patented Shunyata Research device that reduces high frequency power line noise. It employs a ferroelectric substance that actually absorbs high frequency noise without any of the reactive negatives associated with transformers and large capacitors as used in conventional power conditioners.
~ Patent US 8,658,892 ~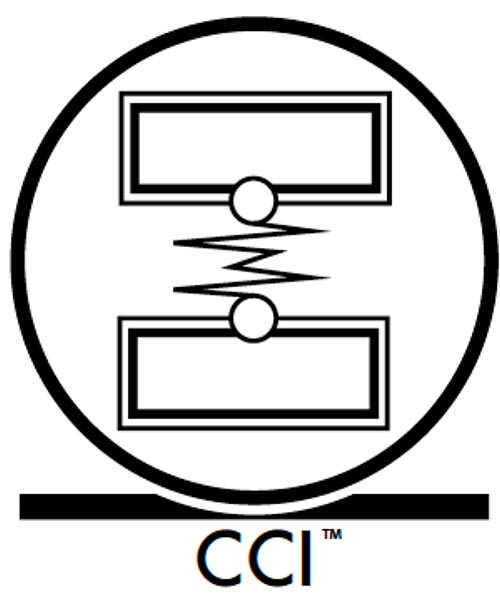 ‌‌CCI™ filters have the unique ability to reduce component-generated power line noise without inhibiting DTCD® (dynamic transient current delivery). This unique filter element prevents power line noise from one component contaminating the other adjacent electronic components. Shunyata Research's ‌‌CCI™ filter modules consist of proprietary multi-stage filters that reduce power supply-generated noise without the use of heavy transformers, coils or large capacitors.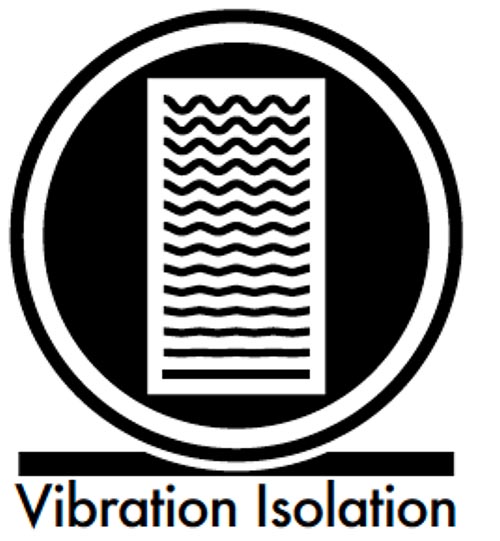 After years of research into the negative effects of vibration, Shunyata Research developed its own ‌vibration isolation using sub-miniature accelerometers that accurately measures the effects of floor and airborne sound waves. We use it in the development of vibration absorbing materials such as energy absorbing footers, AC outlet gaskets and chassis dampeners that reduce resonant vibration. Recognizing that vibration control is important to overall performance, our chassis are made with optimally dampened steel and aluminum, rather than plastic or thin-wall sheet metals.
---
SPECIFICATIONS
Maximum Voltage:
220-250 VAC r.m.s. unregulated

Input Current Ratings:
Maximum Continuous Current: 20A

Output Current Ratings:
Max Current/Socket: 20A

Transient Suppression:
Maximum Transient Protection: 40,000 A @ 8/50 μs

Over-Current Protection:
Hydraulic Electromagnetic Breaker

Wiring System:
8 gauge ArNi® VTX™ Buss System
10 gauge ArNi® VTX™ Wiring

Ratings: 600 V 105° C

Noise Suppression:
Input to Output (100 kHz – 30 MHz): > 50 dB reduction
Zone to Zone (100 kHz – 30 MHz): > 60 dB reduction

Connectors & Sockets:
Inlet: IEC C19
Outlet Sockets: 6 NEMA 5-15P

Isolation Zones: 3 individual zones

Vibration Control:
Shunyata Polymer Isolation Footer

Construction:
Aluminum and steel chassis
Anodized, aluminum faceplate

GPNR:
Length: 127 mm
Diameter: 38 mm

Dimensions:
Width: 7.75 inches (19.7 cm)
Depth: 17.25 inches (43.8 cm)
Height: 17.75 inches (45.0 cm)
Weight: 24.1 lbs (11.0 kg)
Over more than 2 decades, the reliability and durability of Shunyata Research products has become a legendary attribute of the brand.  Shunyata products are completely non-reactive and run cool to the touch.  They do not hum, vibrate, buzz, or generate heat and do not require any ventilation. Despite heavy-use applications in studios, medical labs, and home environments, Shunyata Research products maintain an almost zero failure rate.
In an era of products that are mass-produced, Shunyata Research invests in training career craftsman who build our products by hand at our factory in Poulsbo, Washington. The exceptional fit, finish, and attention to detail has become a hallmark trait of Shunyata Research products going back to its inception in 1998. Shunyata Research has been building some of the finest power and cable products in the industry for more than twenty years. The commitment to building durable products that are designed to last a lifetime elevates our products to the top of their class.
Safety and quality control is job one at Shunyata Research. Before anything leaves the factory, we test each and every product thoroughly and carefully for safety and quality. This explains the long-term success of Shunyata Research products in the professional recording, medical, scientific, and consumer industries. Shunyata Research's impeccable product safety and reliability track record for the past 23 years speaks for itself.
NO HUM — NO BUZZ — NO HEAT
LIMITED LIFETIME WARRANTY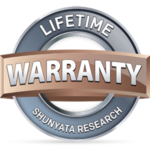 The unparalleled craftsmanship and build quality of Shunyata Research products is backed by a limited lifetime warranty. This demonstrates our commitment to building the finest products on the planet and providing exceptional customer support.
VALID ONLY IN THE US AND CANADA