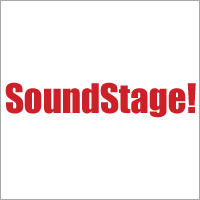 Late last year, I wrote about Shunyata Research's ANTARES HELIX interconnects and ORION HELIX speaker cables. Since that time, I've used the ANTARES and ORION almost exclusively, and both have become the cables I turn to when I want to hear what's going on with a review product, or when I have time to listen for pleasure. If you're an audiophile, you can't ask for anything more than that.
~ Marc Mickelson, Editor-in-Chief of the SoundStage! Network
Read the full SoundStage! review HERE.