The Omega interconnect's stunning performance is the result of Caelin Gabriel's 25 years of intensive research into the patented technology and material science behind superior signal transmission. Every part and process within the Omega interconnects was approached with no constraints with regard to time in development, cost, or material refinement. Similar to the multi-award-winning Omega digital cables, Omega analog interconnects set a new benchmark for progressive science and jaw-dropping performance.
When Omega analog interconnects and digital cables are paired with Omega speaker cables, the full realization of Gabriel's design vision comes into focus.
---
OMEGA: Creating The Perfect Conductor
For a quarter-century, designer Caelin Gabriel has been on a mission to create the perfect signal conductor. Dozens of conductor types were considered and relentlessly tested without regard to cost. The revelation came when testing the purest form of single-crystal OCC silver combined with Shunyata Research's Kinetic Phase Inversion ProcessTM. When extruded using Shunyata Research's VTXTM (virtual-tube) geometry, Gabriel found this conductor to be the purest-sounding, most distortion-free conductor in over 25 years of testing. Gabriel then added a vastly improved version of the patented ΞTRON® circuit, proven to measurably improve square-wave response. Each interconnect features patent-pending Transverse Axial Polarizer (TAP) technology that reduces EM field distortion. To finish the design, Shunyata Research commissioned the precision manufacture of its own platinum-plated solid copper connectors. Finally, Omega interconnects are treated with Shunyata's proprietary KPIPTM process, significantly reducing burn-in time. The result is the world's most extensively researched and technologically advanced cabling system.
---
PERFORMANCE
Omega interconnects paint a vivid sonic portrait without editorializing, equalizing, or highlighting. There is an unmistakable purity of tone that captures the essence of a musical performance. Omega interconnects deliver a stunning sense of realism and dimensional space, as if the recordings had been mastered at 32/384 kHz resolution versus 16/44.1 kHz. Omega interconnects express the subtlest shifts in micro-dynamics while simultaneously propelling explosive bass transitions, all emerging from a background of velvet silence. Whether reproducing the loudest crescendo or the softest whisper, they render sound as if it is untethered to a system of electronics. The music ebbs and flows with a natural, unforced, and grain-free realism that must be experienced to fully appreciate.
---
APPLICATION
Omega Interconnects are designed to deliver an unprecedented level of performance when paired with state-of-the-art speakers and electronics. The Omega's unique science and technologies establish a new standard of performance that transcends that of conventional designs.
---
TECHNOLOGY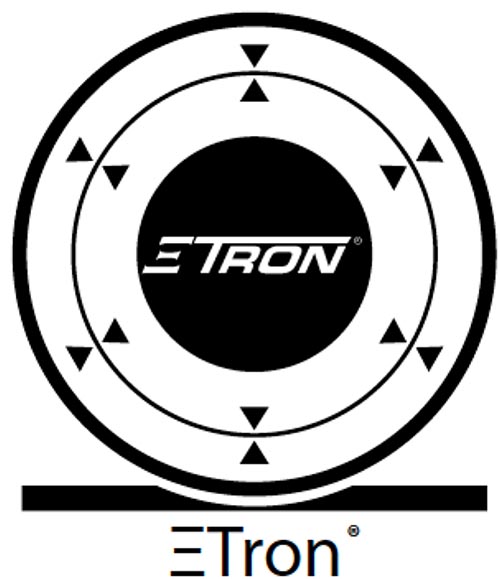 ‌ΞTRON® is a technology developed by Shunyata Research that prevents dielectric absorption and re-radiation in signal transmission. It requires a special type of conductor that has two signal paths and an electric field compensation circuit that creates a cancellation signal that prevents the insulation from developing a charge. ‌ΞTRON® cables preserve the integrity of the source signal even when using very long runs of cable.
US Patent: US8912436B2 // China Patent: ZL2011800473442 // German Patent: 601011046558.9 // UK Patent: 2622612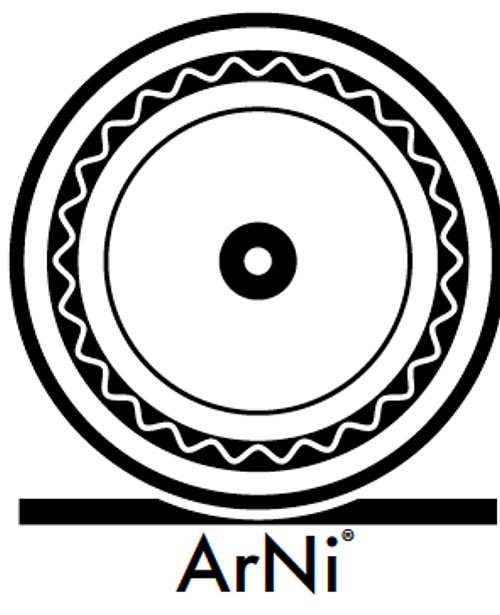 ‌‌ArNi® is a type of wire created by Shunyata Research designed to be the finest quality wire available for audio purposes. It begins with the highest purity of copper available – OFE C10100 or Ohno (single crystal). Then it is formed in virtual hollow tubes eliminating skin effects and eddy current distortions. In addition, the wire undergoes our proprietary KPIP™ process.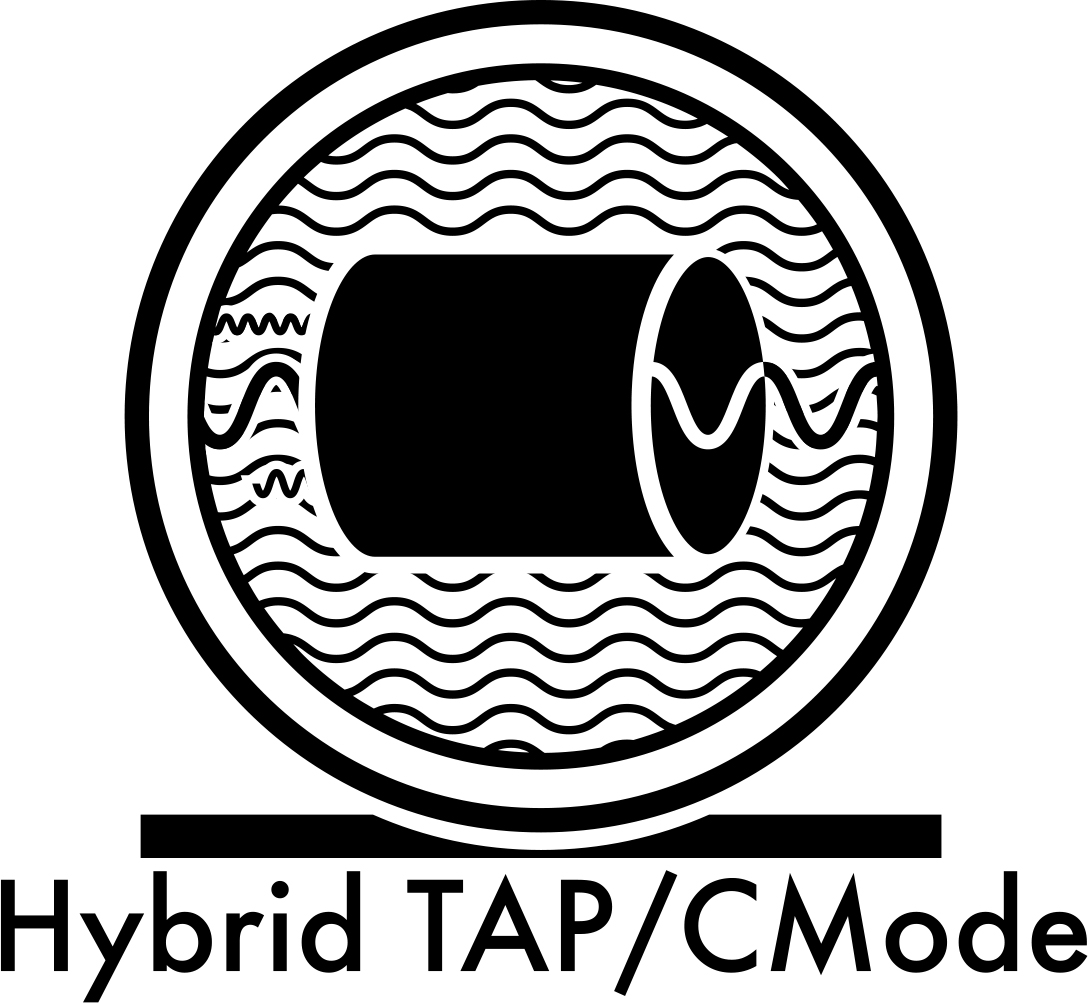 For the purest signal possible, Shunyata Research has combined its patent-pending TAP technology (trans-axial polarizer) and CMode filter (common mode filtering technology) into a single hybrid module. The TAP polarizer reduces polarization distortion while the CMode filter simultaneously reduces high-frequency noise distortion, delivering analog ease and palpable background silence that will close the gap between digital and analog front-end performance.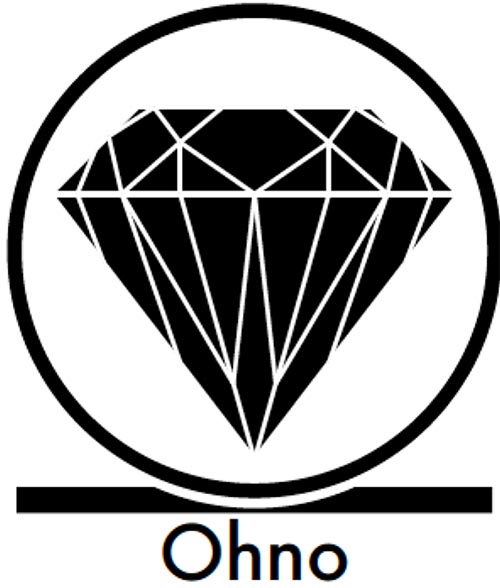 ‌Ohno wire, also called ‌PCOCC was invented in 1986 by professor Atsumi ‌Ohno of the Chiba Institute of Technology in Japan. Copper wire is created by an extrusion process that pulls a rod of cold copper through a small orifice which creates multiple crystalline boundaries. By contrast, ‌‌Ohno wire is made by a process using heated molds that cast a wire to form a single crystalline structure. ‌‌Ohno wire is well known for its exceptionally pure, grain-free sonic qualities.
Phono ground wire: Just as the quality of the phono signal cable can affect turntable performance, so to can the phono ground wire. The phono cable ground wire should not be an after thought.  It should be complete separate from the phono signal cable, not bonded to it.  This isolates the ground wire from any captive reactance to the signal wires.  Shunyata Research phono ground wires are made with VTX and VTX-Ag depending upon the model and are made from our exclusive ArNi conductors. 

Shunyata Research's proprietary Kinetic Phase Inversion Process includes four days of continuous KPIP™ processing to dramatically reduce burn-in time and significantly improve sonic performance, delivering a relaxed and life-like presentation.
---
SPECIFICATIONS
Cable Type: ΞTRON®

Conductors: Single-crystal OHNO Silver

Shields: Silver plated copper, 95% coverage

Dielectric: fluorocarbon

Connectors: Carbon fiber, Platinum plated Connectors on grey/platinum finish and Gold plated Connectors on black/gold finish

Ground cable: Omega CGC Ground Cable

TAP Modules: 2 per cable

KPIP Processing: 8-days

Color theme: grey/platinum or black/gold

Standard Length: 1.00 meters

Safety Assurance:
Continuity and polarity tests – by two technicians
HiPOT tests insulation breakdown @ 1,200 VAC
---
DOWNLOADS
Over more than 2 decades, the reliability and durability of Shunyata Research products has become a legendary attribute of the brand.  Shunyata products are completely non-reactive and run cool to the touch.  They do not hum, vibrate, buzz, or generate heat and do not require any ventilation. Despite heavy-use applications in studios, medical labs, and home environments, Shunyata Research products maintain an almost zero failure rate.
In an era of products that are mass-produced, Shunyata Research invests in training career craftsman who build our products by hand at our factory in Poulsbo, Washington. The exceptional fit, finish, and attention to detail has become a hallmark trait of Shunyata Research products going back to its inception in 1998. Shunyata Research has been building some of the finest power and cable products in the industry for more than twenty years. The commitment to building durable products that are designed to last a lifetime elevates our products to the top of their class.
Safety and quality control is job one at Shunyata Research. Before anything leaves the factory, we test each and every product thoroughly and carefully for safety and quality. This explains the long-term success of Shunyata Research products in the professional recording, medical, scientific, and consumer industries. Shunyata Research's impeccable product safety and reliability track record for the past 23 years speaks for itself.
NO HUM — NO BUZZ — NO HEAT
LIMITED LIFETIME WARRANTY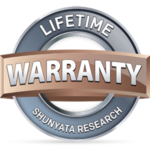 The unparalleled craftsmanship and build quality of Shunyata Research products is backed by a limited lifetime warranty. This demonstrates our commitment to building the finest products on the planet and providing exceptional customer support.
VALID ONLY IN THE US AND CANADA