Where indicated, price is for the US only.
For non-US customers, please contact regional distributor for pricing.
Astonishingly Refined
Omega Sound
Application
---
TECHNOLOGY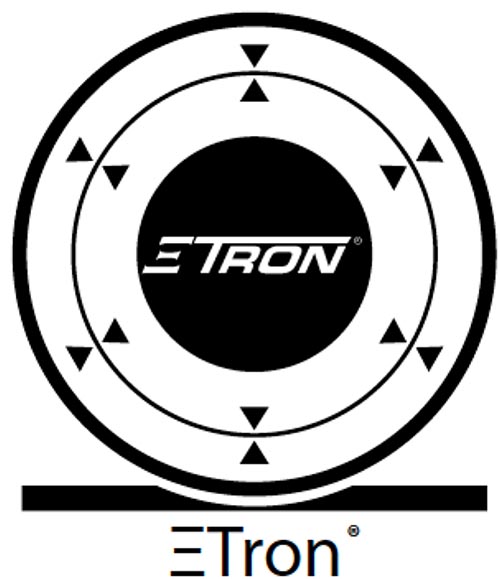 ‌ΞTRON® is a technology developed by Shunyata Research that prevents dielectric absorption and re-radiation in signal transmission. It requires a special type of conductor that has two signal paths and an electric field compensation circuit that creates a cancellation signal that prevents the insulation from developing a charge. ‌ΞTRON® cables preserve the integrity of the source signal even when using very long runs of cable.
US Patent: US8912436B2 // China Patent: ZL2011800473442 // German Patent: 601011046558.9 // UK Patent: 2622612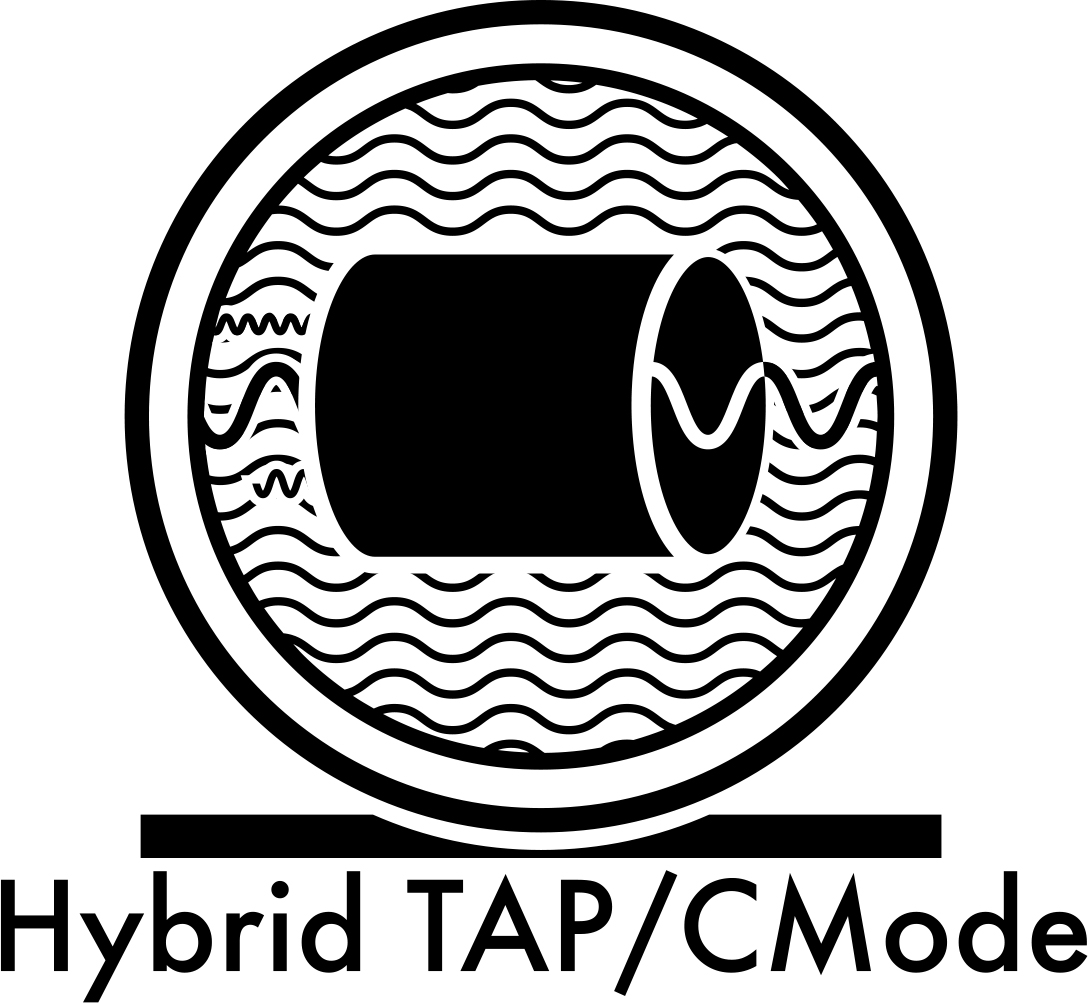 For the purest signal possible, Shunyata Research has combined its patent-pending TAP technology (trans-axial polarizer) and CMode filter (common mode filtering technology) into a single hybrid module. The TAP polarizer reduces polarization distortion while the CMode filter simultaneously reduces high-frequency noise distortion, delivering analog ease and palpable background silence that will close the gap between digital and analog front-end performance.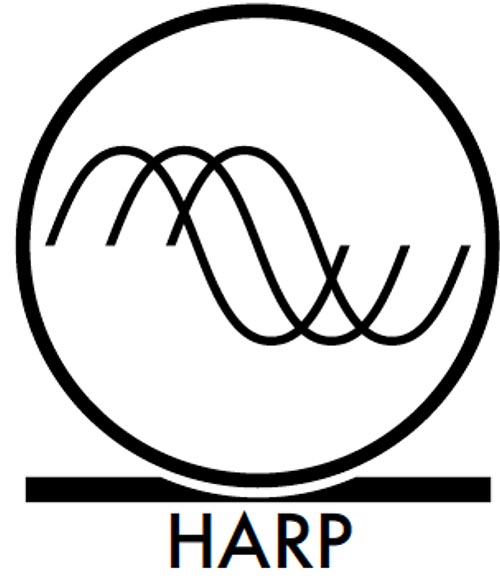 ‌HARP was discovered through Gabriel's research into 'current drift' and audio frequency current resonances that occur in speaker cables. Theoretically, a speaker cable may develop current resonances in the audio band, being roughly analogous to standing waves (modals) in room acoustics. The ‌‌HARP module acts as a current mode diffraction device that breaks up these resonances, improving the perceived resolution and coherency of the system.

Shunyata Research's proprietary Kinetic Phase Inversion Process includes four days of continuous KPIP™ processing to dramatically reduce burn-in time and significantly improve sonic performance, delivering a relaxed and life-like presentation.
---
SPECIFICATIONS
Conductors: 12 Gauge VTX™

Dielectric: Fluorocarbon

Connectors: 

KPIP Processing: 6-days

Standard Length: 2.25 meters

Safety Assurance:
Continuity and polarity tests – by two technicians
HiPOT tests insulation breakdown @ 1,200 VAC
---
DOWNLOADS
Over more than 2 decades, the reliability and durability of Shunyata Research products has become a legendary attribute of the brand.  Shunyata products are completely non-reactive and run cool to the touch.  They do not hum, vibrate, buzz, or generate heat and do not require any ventilation. Despite heavy-use applications in studios, medical labs, and home environments, Shunyata Research products maintain an almost zero failure rate.
In an era of products that are mass-produced, Shunyata Research invests in training career craftsman who build our products by hand at our factory in Poulsbo, Washington. The exceptional fit, finish, and attention to detail has become a hallmark trait of Shunyata Research products going back to its inception in 1998. Shunyata Research has been building some of the finest power and cable products in the industry for more than twenty years. The commitment to building durable products that are designed to last a lifetime elevates our products to the top of their class.
Safety and quality control is job one at Shunyata Research. Before anything leaves the factory, we test each and every product thoroughly and carefully for safety and quality. This explains the long-term success of Shunyata Research products in the professional recording, medical, scientific, and consumer industries. Shunyata Research's impeccable product safety and reliability track record for the past 23 years speaks for itself.
NO HUM — NO BUZZ — NO HEAT
LIMITED LIFETIME WARRANTY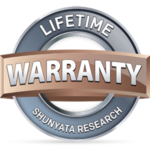 The unparalleled craftsmanship and build quality of Shunyata Research products is backed by a limited lifetime warranty. This demonstrates our commitment to building the finest products on the planet and providing exceptional customer support.
VALID ONLY IN THE US AND CANADA