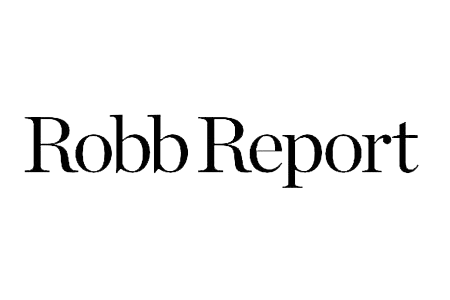 Robb Report features Shunyata's ‌ΞTRON® Anaconda SP speaker cable in a list of exotic high-end audio products.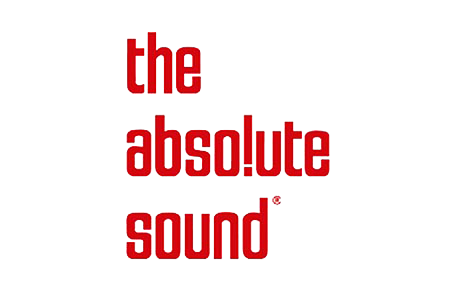 The Absolute Sound Magazine included eight Shunyata Research products in their 2016 High-End Audio Buyer's Guide.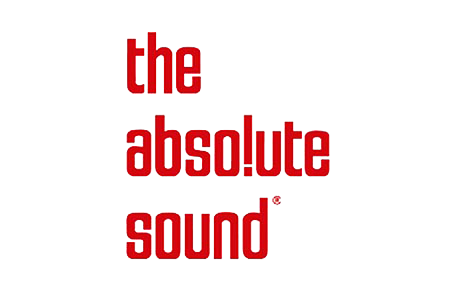 Robert Harley of the Absolute Sound pairs Anaconda interconnects and loudspeaker cables with some very exotic audio equipment.